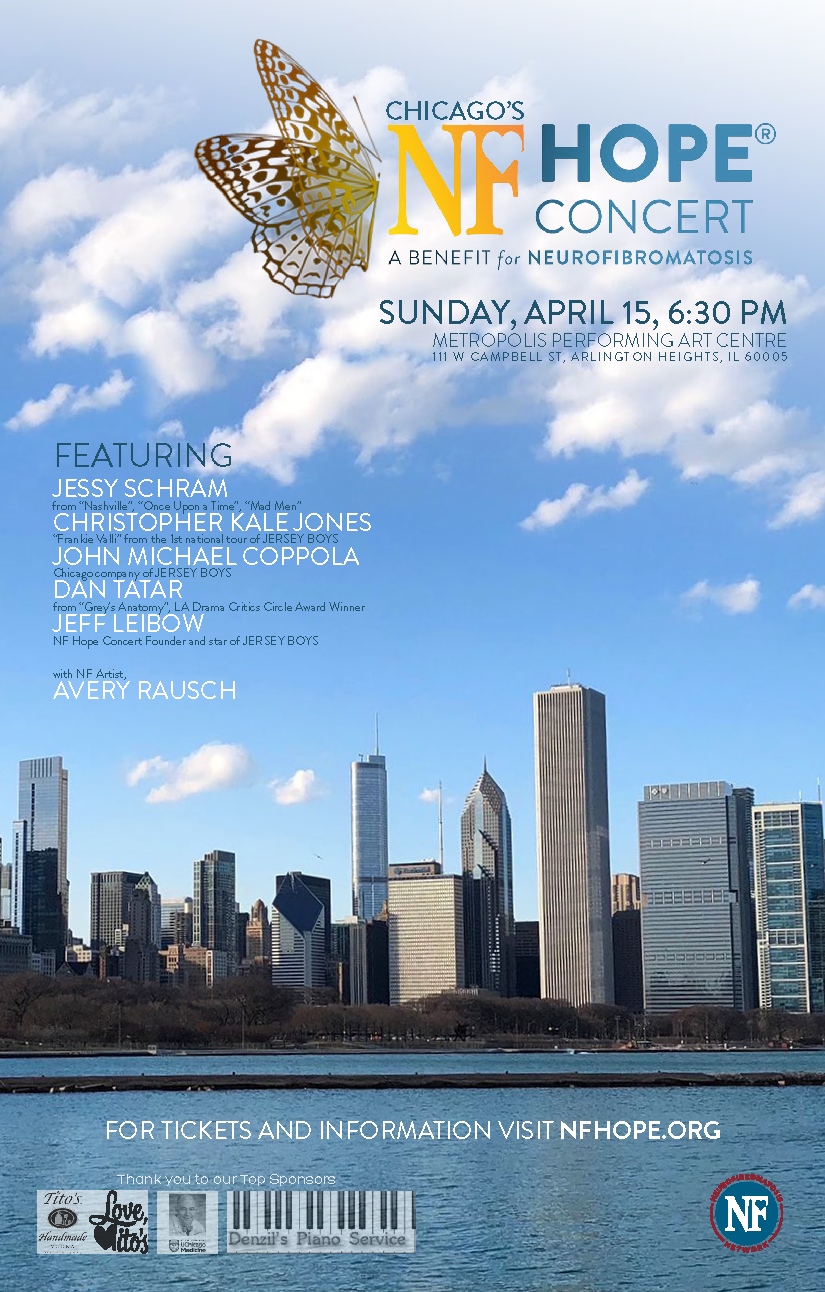 John Michael Coppola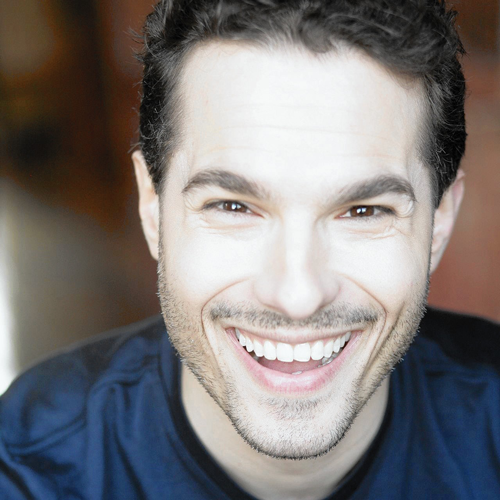 John Michael Coppola's 20 year theatrical career includes his appearances in the Chicago and Las Vegas companies of the Tony Award winning musical, JERSEY BOYS, where he understudied and performed the role of Frankie Valli of the Four Seasons. Nowadays, he can be seen at events throughout the nation with THE FOUR C NOTES recreating the Music of Frankie Valli and the Four Seasons.
Avery Rausch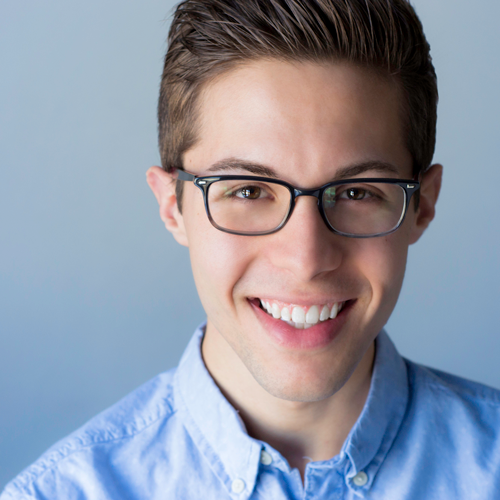 Avery Rausch, an NF2 artist and Metro Detroit native, is currently pursuing a BFA in musical theatre from Point Park University. Some of his previous credits include productions with the Michigan Opera Theatre, RWS Entertainment Group, Point Park musical Crazy Mary Lincoln and other benefit performances.
Meet Our Performers for
Chicago's Inaugural NF Hope Concert
Jessy Schram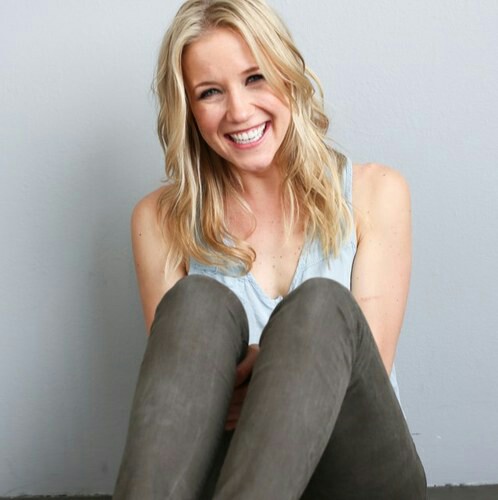 A native of Skokie, Illinois, Schram modeled and appeared in television commercials as a child, and began performing in musicals theatre at age 12. She later resided in Buffalo Grove, IL and graduated from Buffalo Grove High School in 2004. Her career has included roles on the Hallmark Channel, television movies and film. (Link to her bio on our NF Hope page) Since 2015, she has had a recurring role as Cash Gray on ABC's Nashville.
Christopher Kale Jones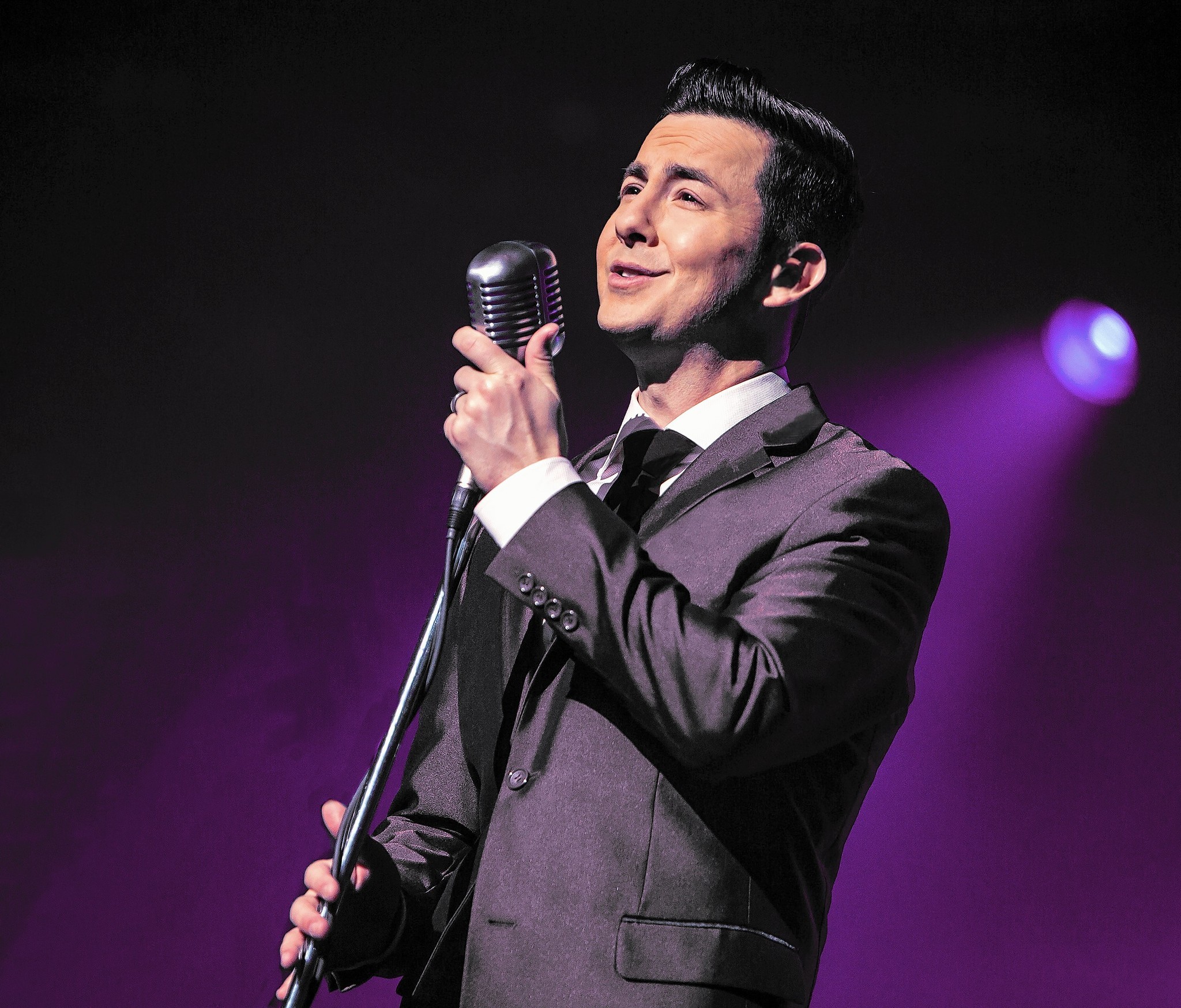 Christopher Kale Jones received his training as an actor and singer at Northwestern University in Chicago, before spending the bulk of his career in New York and Los Angeles. While in New York he was cast as Frankie Valli in the musical Jersey Boys, which allowed him to tour all over the country. He appeared on the Tonight Show with Jay Leno and is now a member of the PBS vocal group, Under The Streetlamp.
Dan Tatar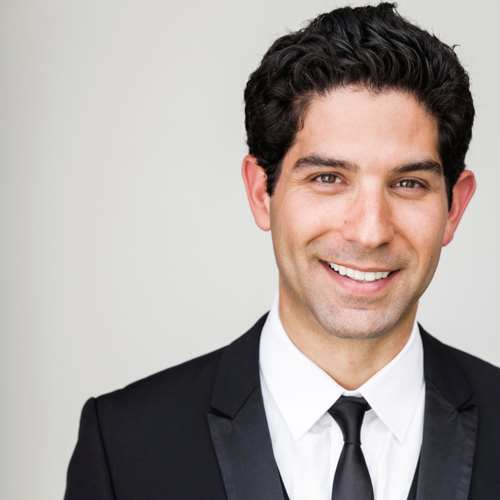 Hailing from Chicago, Dan's Midwestern work ethic has enabled him to excel in various environments: from acting in primetime television shows and national commercials, performing on stages throughout the world, web design, video production, and more. His talent and hard work have landed him on TV's Grey's Anatomy and CSI:NY, numerous commercials and won him an LA Drama Critics Circle Award, Backstage Garland Award and LA Weekly Award for his role in Life Could Be A Dream.
Jeff Leibow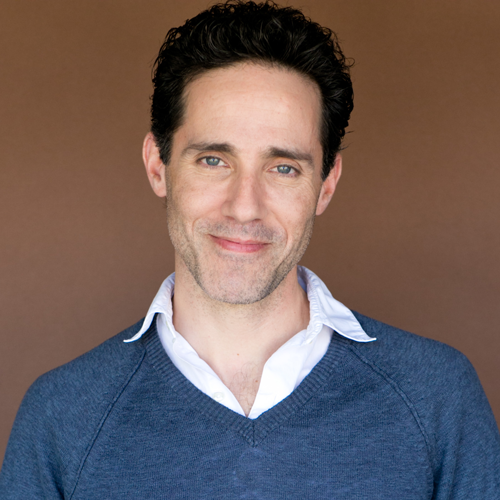 Jeff Leibow landed in Las Vegas in 2008 as one of the stars in the Tony Award-Winning musical, "Jersey Boys." Immediately after his arrival in Vegas, he made giving back to the community a priority, involving himself with every charity event and benefit concert he could fit into his schedule. In 2009, his daughter became his top priority as did raising awareness for Neurofibromatosis, the disorder she is afflicted with. He and his wife, Melody, founded the NF Hope Concert in 2011, which has raised more than $600,000 for Neurofibromatosis research and advocacy so far. In 2014, after more than 7 years and 2,700 performances in JERSEY BOYS, he stepped down to dedicate more of his time to the cause that means so much to him and his family.